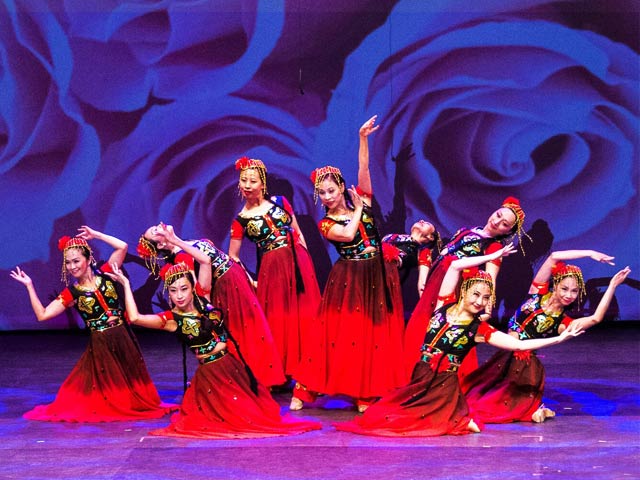 Why Is the Flower so Red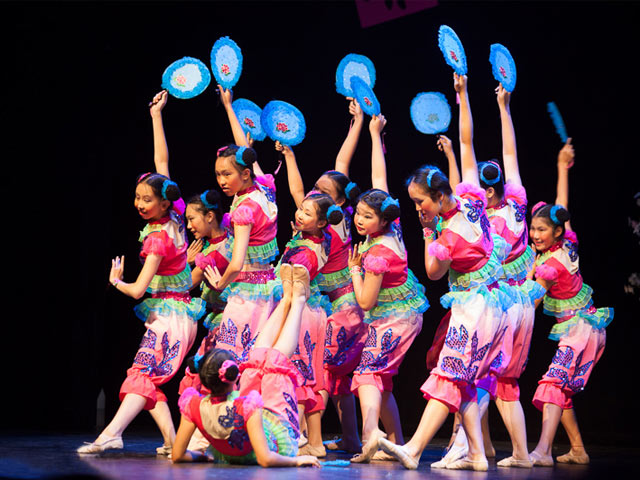 Little Girls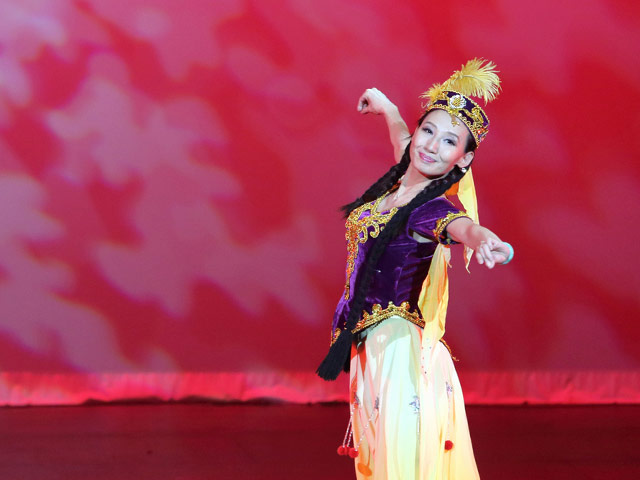 Happiness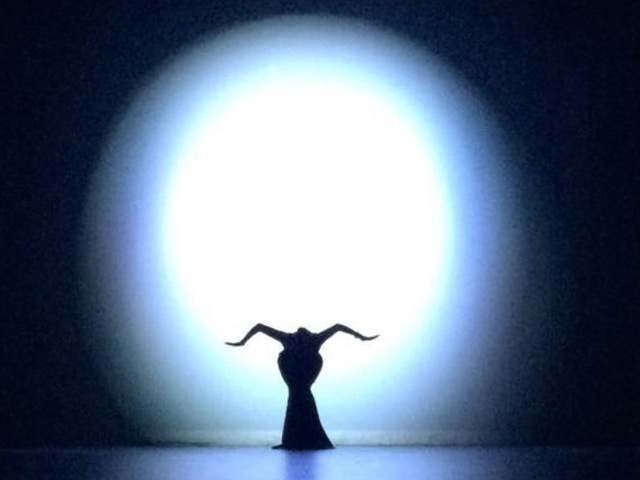 Moonlight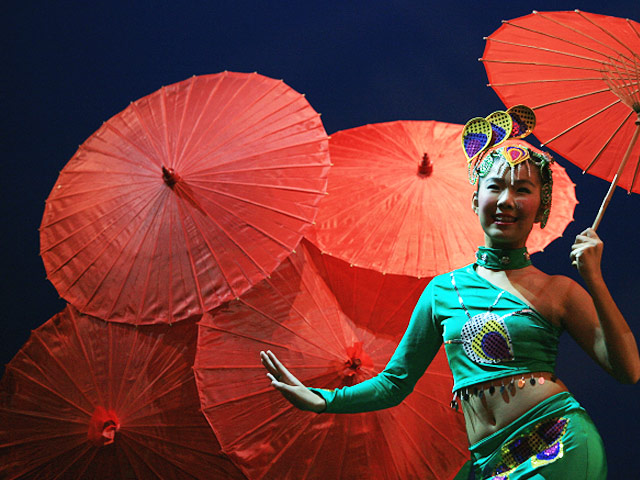 Red is Red, Green is Green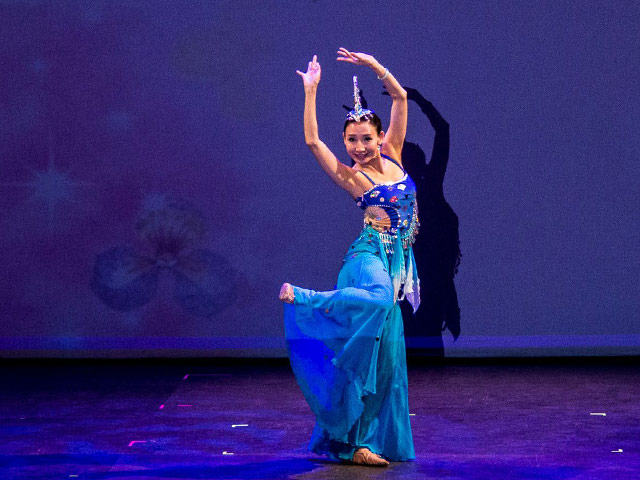 Gabali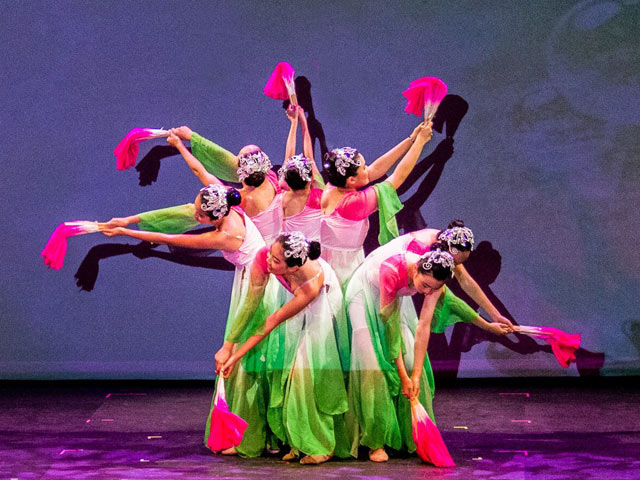 Flowers in the Rain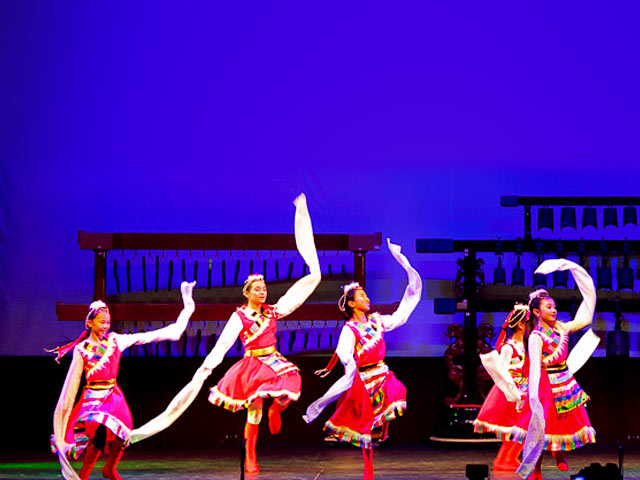 Blooming
Why Is the Flower so Red

The dance is inspired by an old Chinese love story. Two young people fall in love, but due to circumstances, can no longer see each other. The man gives the woman a red rose, and she treasures it until the day she can see him again. Originating from the Uygur people, the dancer's red costumes depict the vibrance of the flower and the undying flame of true love. We invite you now to see the warmth and friendliness of these blooming red roses.

Little Girls

Moonlight

The solo dance 'Moonlight', choreographed by world-renown Chinese dancer Liping Yang, portrays a single silhouette dancing under the light of the moon. Her curves, like the timeless waves of a river, depict the Dai people's ideal of feminine beauty. Guided by an ancient spiritual melody, we invite you now to see the woman of the moon.

Red is Red, Green is Green

originates from the Dai people of Yunnan Province. Its bright and uplifting tone recalls the celebration of spring's awakening. The soothing music depicts "little pu shao", Dai for 'young girls', dressed in long green skirts, holding red umbrellas. Their graceful movements evoke a quiet beauty as they dance under the gentle winds and the first rain. Vivid shades of red and green take us now on a journey into the joy of spring.