The Haiyan Dance Studio team is continuously growing and welcomes everyone of all ages and all backgrounds to get involved to share the beauty of Chinese dance.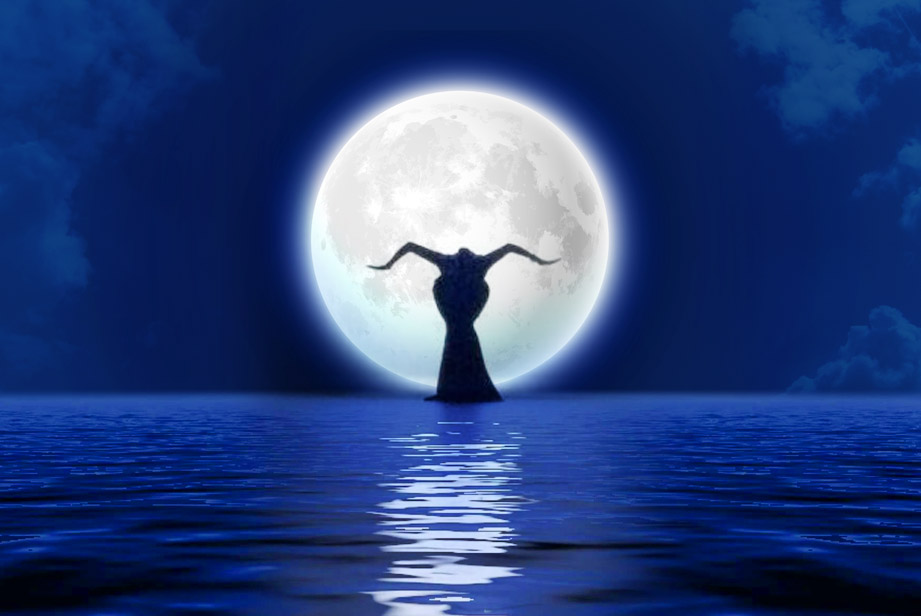 Haiyan Dance has taught me how to be diligent, hardworking, and how to present the best version of myself in everything I do. As a Chinese-Canadian, HDS has brought me closer to my cultural roots and helped me realize the beauty of Chinese culture through the various styles of Chinese Dance.

I am very happy that I can continue to learn Chinese dance in Canada.







Learning Chinese dance is fun. After a period of study, my flexibility has improved. And have the opportunity to serve as the host of the children's program for the 10th anniversary of Haiyan Dance.




Currently all the classes are held at our new location at 5114 Kanata Ave. It's a well constructed professional dancing studio. Our students got a lot of fun in here.